How to take photos for your pet's portrait
A short tutorial on how to take the ideal photo for your artist to use as their reference images! I've also included some prime do's and don't examples!
To make sure I paint the best portrait of your pet, I have a few tips and tricks to help you take (or find) the best images for the job! You do not have to use fancy DSLR cameras or have a complex lighting setup - just use your phone's camera and natural lighting to your advantage! These are all photos of our much loved family pets, providing you with some modelling examples ❤️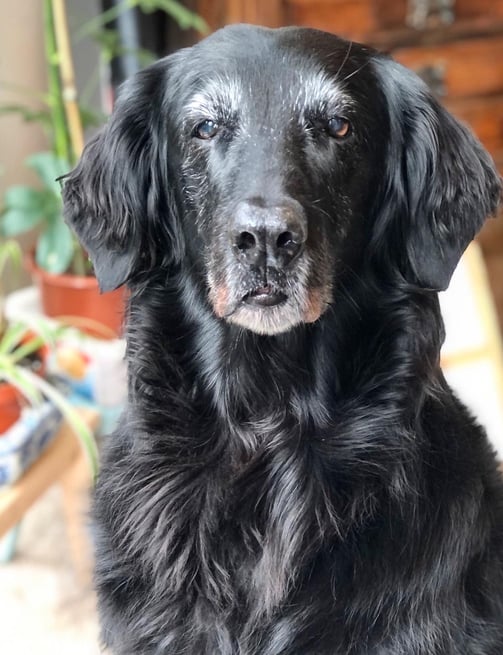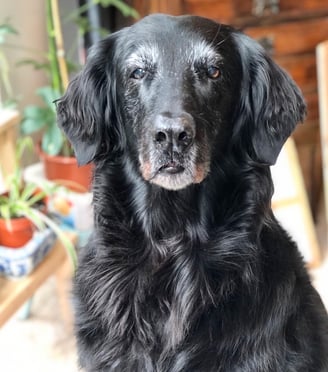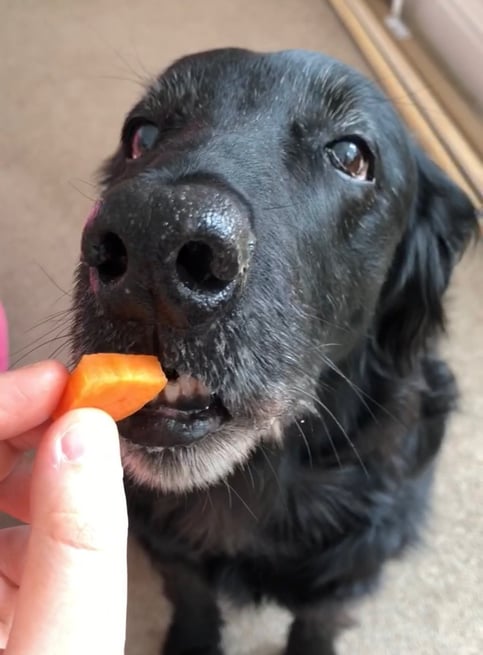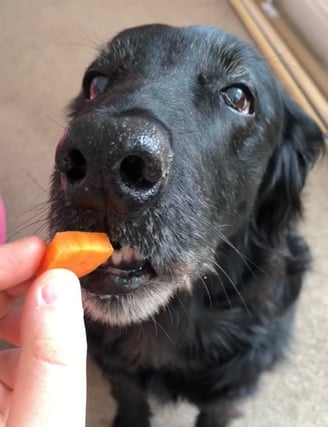 Being on their eye-level helps avoid any distortion of their proportions
Standing taller than your dog and looking down means you can't see their neck or shoulders, which can be tricky to paint for a bust-pose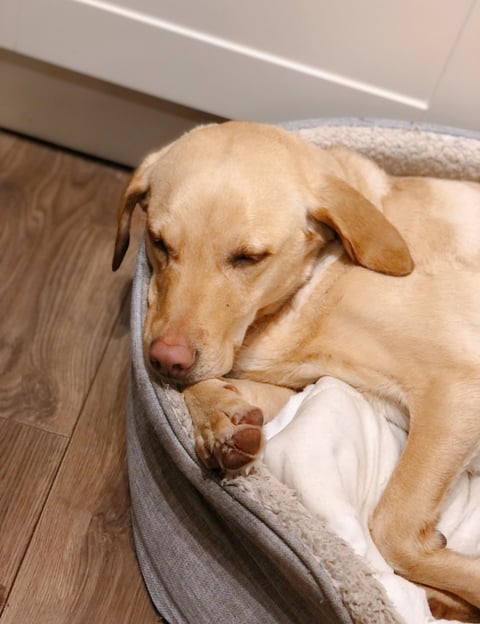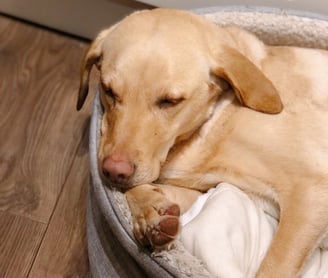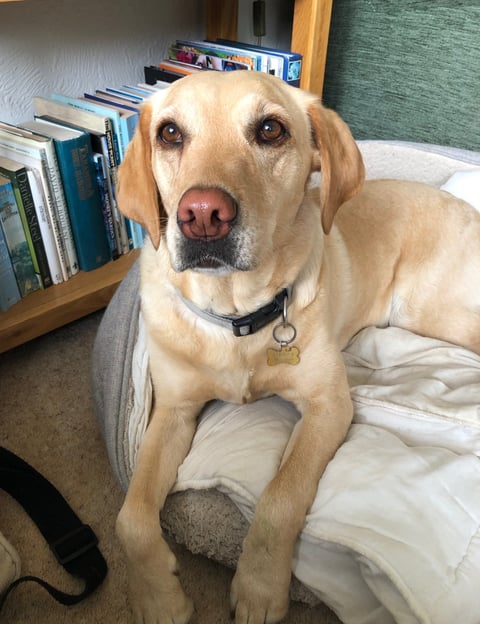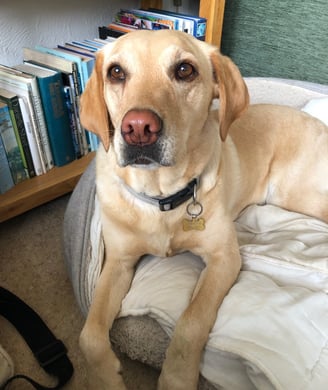 It can be very tempting to send photos of your pet curled up in their cosy bed taking a snooze, but this means their faces are pressed up against a surface, and unless you want their surrounding scenery also painted, this can look unnatural in a face-only painting!
Ensuring your photo shows a good amount of your pet's neck and tops of their shoulders will ensure your painting doesn't look like a "floating head"!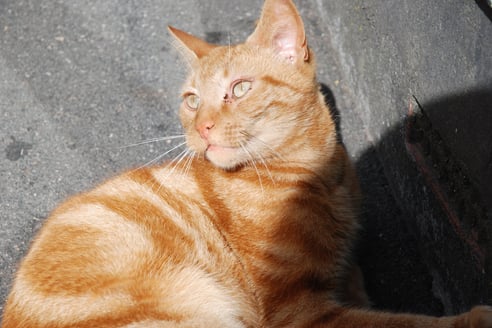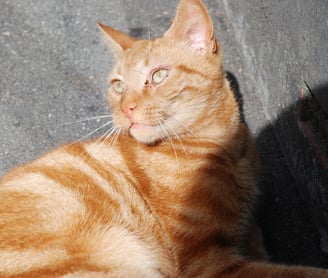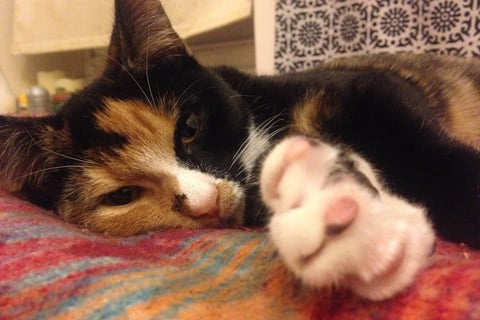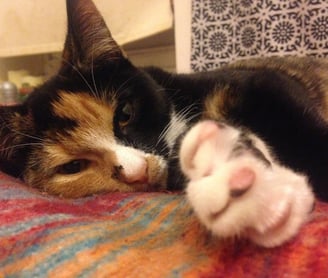 Here is another example of an obscured face due to lying down. It's especially hard with cats to get a good image of them sat up, but from this pose, I could be missing crucial markings (even though this is a very sweet picture) :)
Even though this cat is lying down, there is enough of their head and shoulders lifted from the ground for this to make a nice portrait. Bonus points for being taken outdoors too!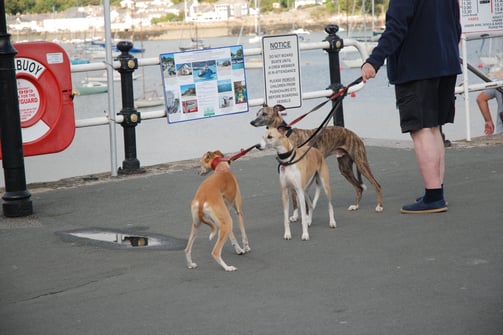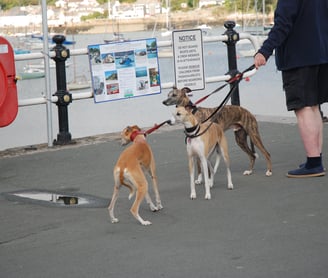 These dogs are too far away from the camera.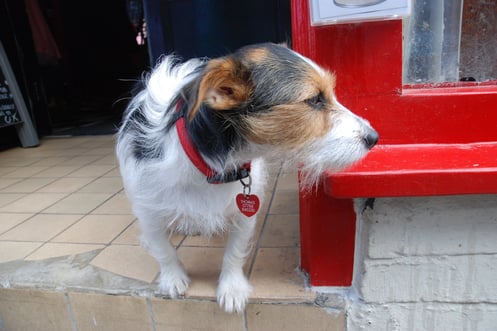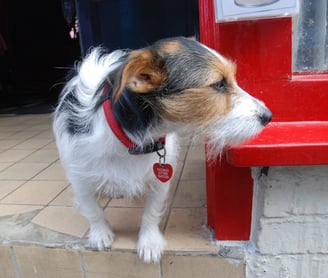 A little extra room around their body is perfect, standing about a meter or two away from the model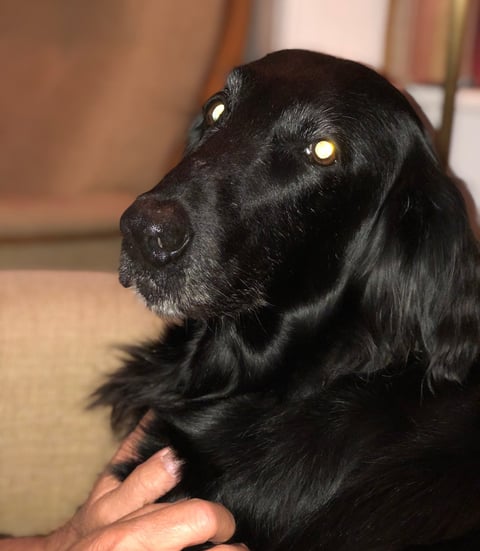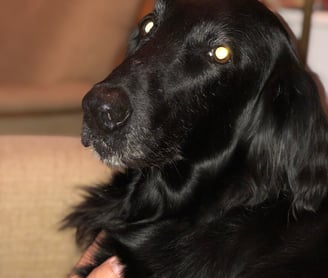 PLEASE don't take photos indoors, at night, with your flash on! It can often add unnatural hues onto your pets' coat, but it also means I can't paint their eyes (and the eyes are the most important part of your painting)!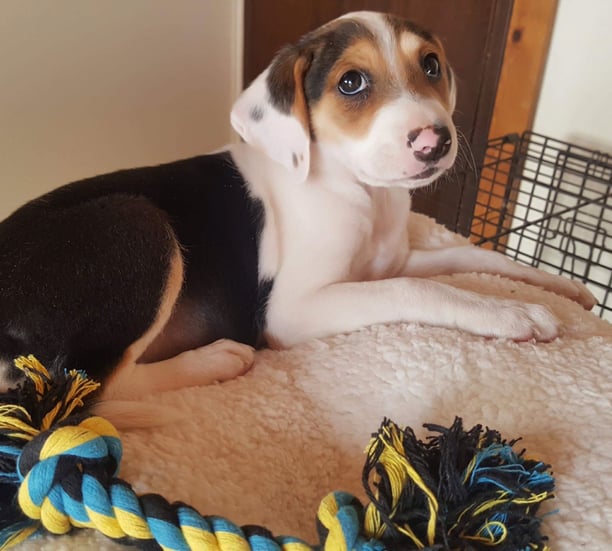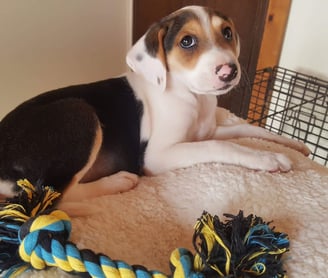 If you have to take a photo indoors, please wait until the daytime, and try to make sure they're in soft diffused natural lighting.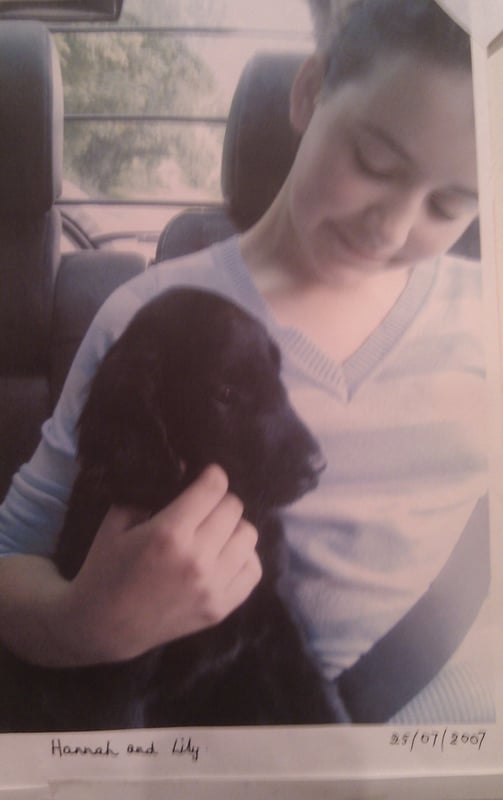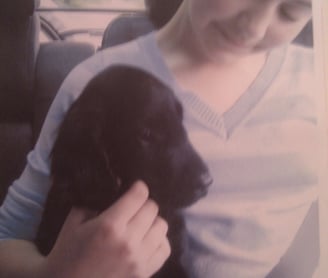 Please avoid taking photos of photographs, unless you can scan them in at a high quality resolution. There are often reflections on the photos that block information, and old photos rarely have enough detail to work well from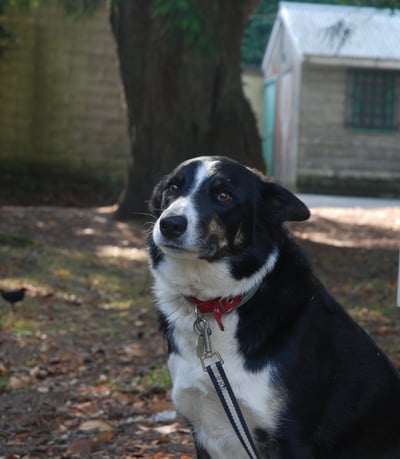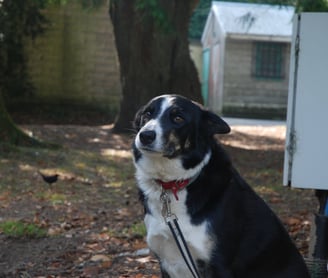 This is still a fairly dark image, but it has been taken outdoors, in soft natural lighting. All of their colours are readable, and their eyes are very clear.
Some extra examples of good photos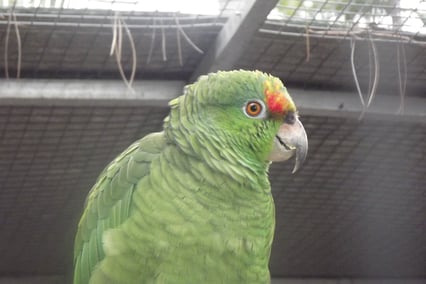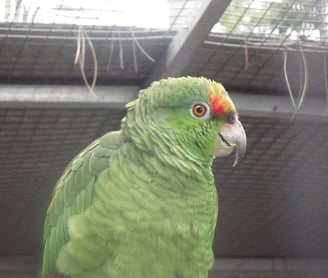 As long as the colours are clear, and the image is sharp enough, I'm happy to paint any animal!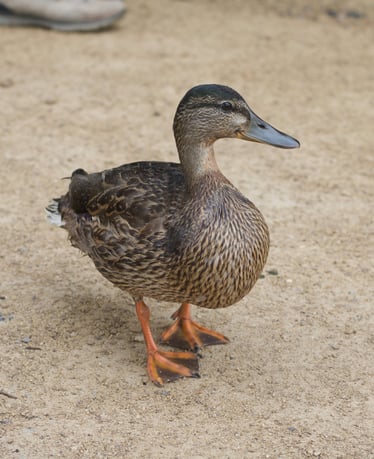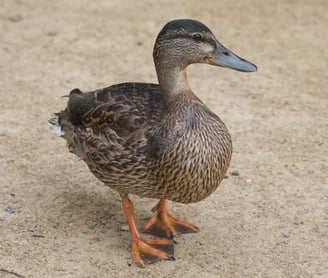 This was an overcast day, which is ideal for avoiding any harsh sun-glare that can give very harsh highlights!
Feel free to send me an email with any questions if you'd like any help regarding your pet pictures!